Decia and John are such a cute couple.  They had told me in an earlier meeting that that had never had their photos taken professionally ( at least outside of a studio ) so I was a bit excited.  Went we out to the OPPD Arboretum Park in Omaha, NE,  which made a great backdrop for this mini engagement shoot.  As it goes, they were a little nervous at first, but as they got more comfortable, you could really see their  love blossom throughout this shoot.  I am very excited to be their photographer for their summer wedding at the DC Centre.  I'm trying a little different format with this post, so let me know what you think! Congrats you two!
Decia says she hates how sometimes her smile does funny things….But I think it makes her look absolutely breathtaking!  This picture was one of my favorites of her! Simply beautiful.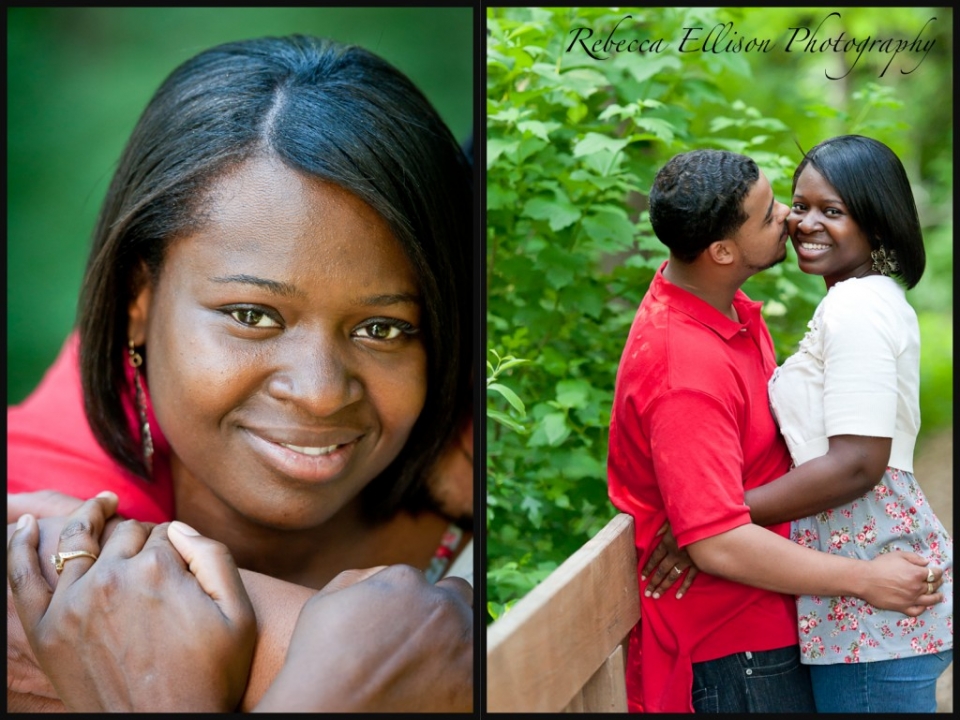 GO AHEAD,pin this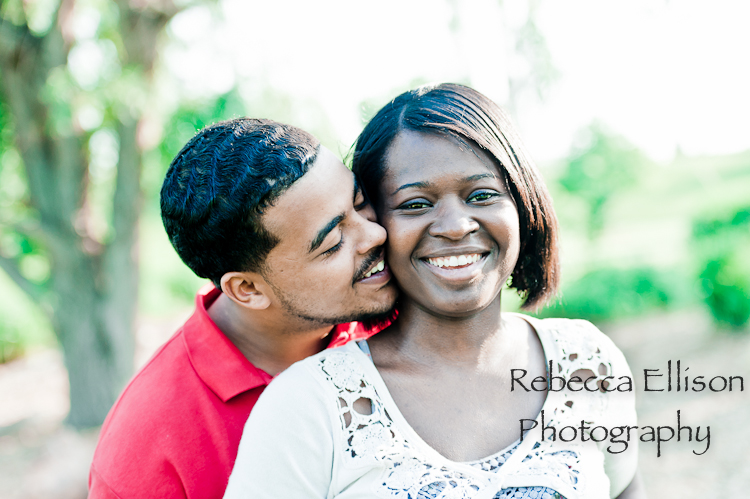 GO AHEAD,pin this
True smiles from both of them.  they are so in love!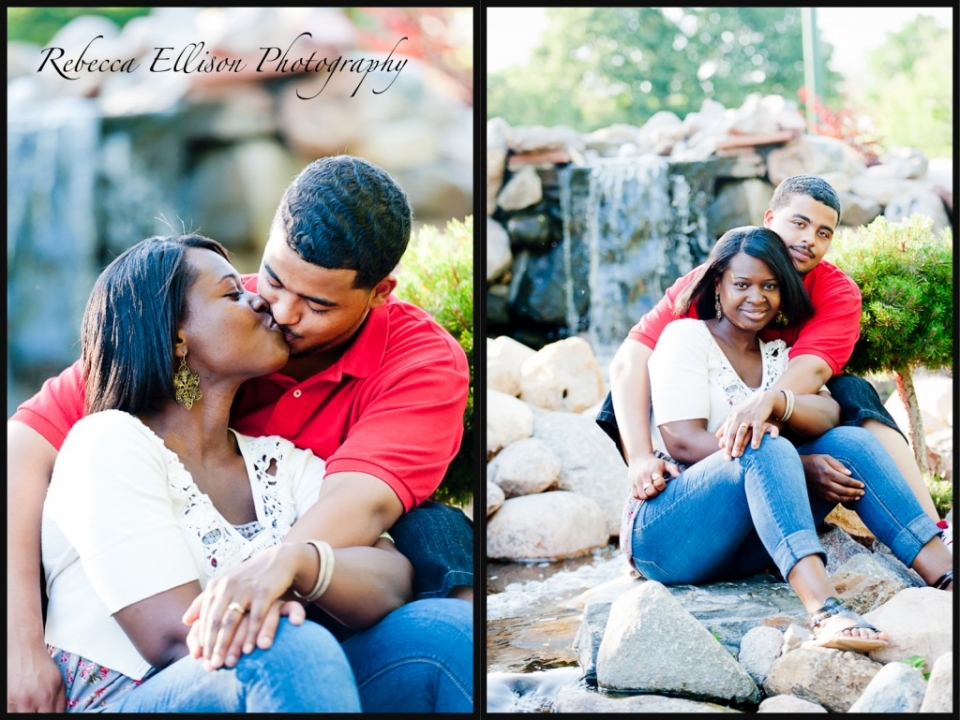 GO AHEAD,pin this

GO AHEAD,pin this
Love this one!

GO AHEAD,pin this

GO AHEAD,pin this

GO AHEAD,pin this

GO AHEAD,pin this

GO AHEAD,pin this

GO AHEAD,pin this

GO AHEAD,pin this