Kacy and parker tied the knot at The Pinery In Colorado Springs, CO.  Their Fall wedding was filled with so much joy and laughter.  The venue was absolutely breathtaking, surrounded by pine trees and beautiful rolling hills.  A couple things that I thought were extra cool, were that at their reception they decided to give evergreen trees as favors, and said that if left, they would plant the tree in an area that was affected by the recent Colorado floods.  Such an awesome way to give back to her community! She also had a friend who passed away 2 1/2 years ago names Lilly that she wanted to make sure she honored throughout the day.  She decided to put one single lilly in her bouquet, lilies on her cake, and even had her flower girl wear angel wings with Lilly's name on them down the isle.  It was a day to remember!  Congrats you two!
A note from the bride….
I'm sitting in my salon watching and waiting to see everything come together on my wedding day not realizing how much myself and my soon to be husband Parker are really loved….. It's surreal , I felt like I was in a dream all day.  Im about to marry the man of my dreams. I know everyone says that but he is…..I love my husband to much and I cant wait to spend the rest of my life with him.  There was also I very important thing that happened with Lilly, Becca my photographer took me to the Stanley hotel to do my bridals pictures and in the middle of us doing the pictures she asks if we can go shot at this lake, I said sure what is it called and she says Lilly lake. I almost start crying, I start to tell the story to her about my friend Lilly and she tells me that her husband was very good friends with her. Not knowing that both of us were at her service 2 years ago and never meet. I have to say that things pull you together in different ways and its great to meet wonderful and amazing people like I have.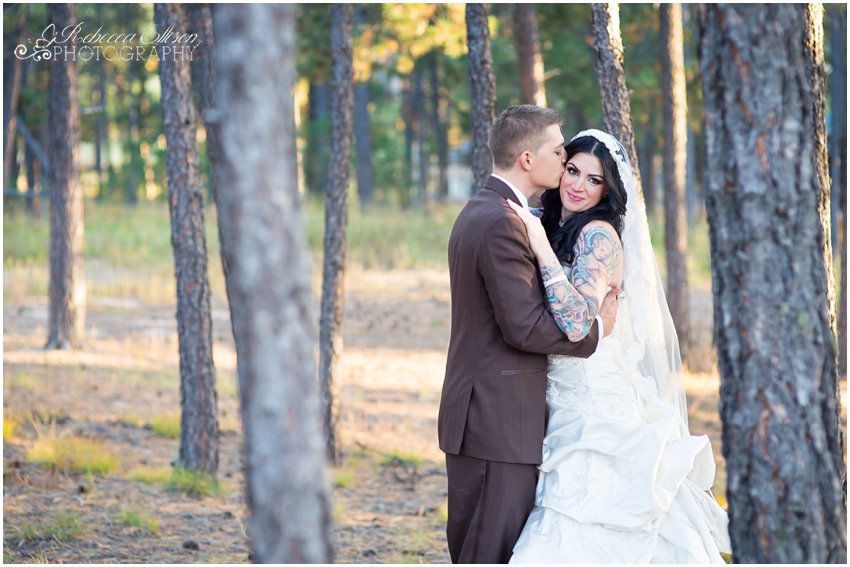 GO AHEAD,pin this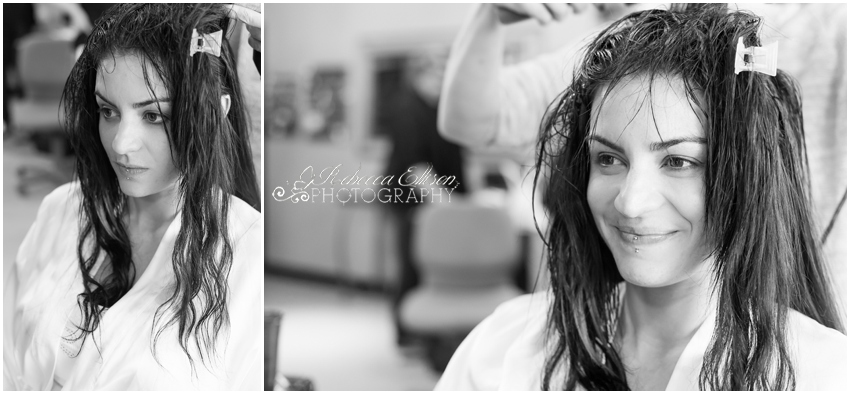 GO AHEAD,pin this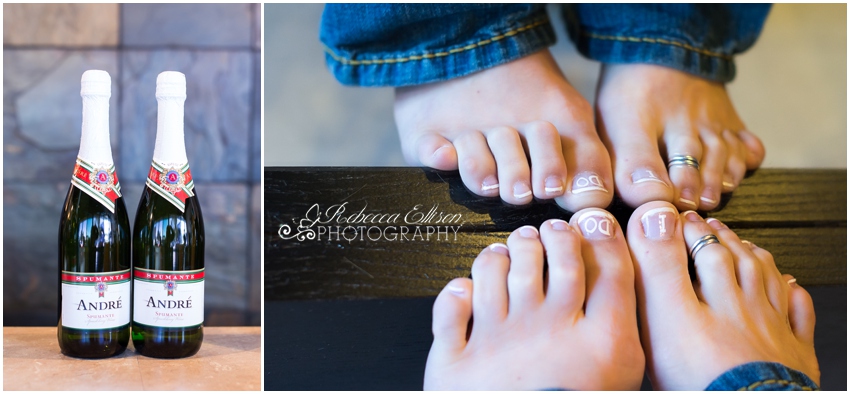 GO AHEAD,pin this

GO AHEAD,pin this

GO AHEAD,pin this

GO AHEAD,pin this

GO AHEAD,pin this

GO AHEAD,pin this

GO AHEAD,pin this

GO AHEAD,pin this

GO AHEAD,pin this

GO AHEAD,pin this

GO AHEAD,pin this

GO AHEAD,pin this

GO AHEAD,pin this

GO AHEAD,pin this

GO AHEAD,pin this

GO AHEAD,pin this

GO AHEAD,pin this

GO AHEAD,pin this

GO AHEAD,pin this

GO AHEAD,pin this

GO AHEAD,pin this

GO AHEAD,pin this

GO AHEAD,pin this

GO AHEAD,pin this

GO AHEAD,pin this

GO AHEAD,pin this

GO AHEAD,pin this

GO AHEAD,pin this

GO AHEAD,pin this

GO AHEAD,pin this

GO AHEAD,pin this

GO AHEAD,pin this

GO AHEAD,pin this

GO AHEAD,pin this

GO AHEAD,pin this

GO AHEAD,pin this

GO AHEAD,pin this

GO AHEAD,pin this

GO AHEAD,pin this

GO AHEAD,pin this

GO AHEAD,pin this

GO AHEAD,pin this

GO AHEAD,pin this

GO AHEAD,pin this

GO AHEAD,pin this

GO AHEAD,pin this

GO AHEAD,pin this

GO AHEAD,pin this

GO AHEAD,pin this

GO AHEAD,pin this

GO AHEAD,pin this

GO AHEAD,pin this

GO AHEAD,pin this

GO AHEAD,pin this

GO AHEAD,pin this

GO AHEAD,pin this

GO AHEAD,pin this

GO AHEAD,pin this

GO AHEAD,pin this

GO AHEAD,pin this

GO AHEAD,pin this

GO AHEAD,pin this

GO AHEAD,pin this

GO AHEAD,pin this

GO AHEAD,pin this

GO AHEAD,pin this