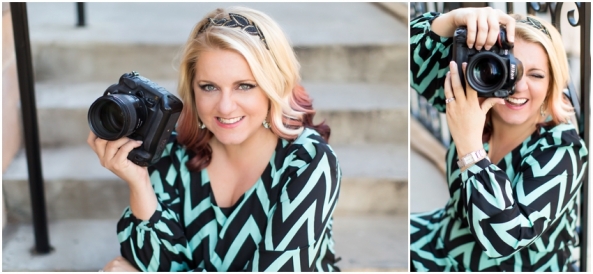 GO AHEAD,pin this
Hi I'm Becca, Thanks so much for stopping by!
What I Love: God, my amazing hubby,my puppies…Kayah (golden retreiver) and Chinook (husky), and of course my job because I get to tell your love story through pictures and video. What an amazing blessing!
 My favorite things in life:  First and foremost my faith. God is the reason why I have been blessed to be a wedding photographer and do a job that I am so passionate about. My amazing husband Rodney.  God has blessed us with the ability to not only do what we love as our career, but He's also allowed us to do this together as a husband and wife team.
Other loves are, of course my family & friends, the beach, Starbucks ( well, coffee in general ), macaroni and cheese, volleyball, painting,  singing & traveling. There are SO many things that I love, it would be hard to wrote about them all!
I LOVE my clients! You guys are what makes me get up with a huge smile on my face every day!  I love being able to hear about my your lives and your love story….how you met, how he proposed, and  all the awesome details! I've photographed over 175 weddings and I would love to tell your story next!