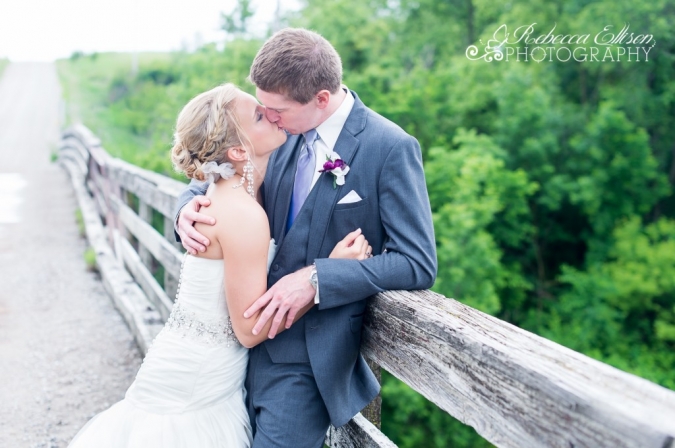 GO AHEAD,pin this
What can I expect prior to our first session?
Some emails or phone calls back and forth regarding your event/session.   We will discuss availability, where the event will take place, and your vision as a client.   I strive to create photography that is unique to you while still bringing out my photo-journalistic fun style. 
Our first meeting
I like to take my clients out  for some coffee ( on me of course ) to talk specifics of their wedding day or photo session. We can meet face-to-face so you can find out what I'm about as a photographer and as a person.  I always tell my couples you have to be comfortable with the person behind the camera because that's how you get true and fun interactions in your photos. I'm a down to earth, laid back photographer who loves to have fun. 
Engagement/Session Photography
Your session will last about 1 1/2 -2 hours and include multiple destinations and multiple outfit changes.  See what to wear for more info.
Wedding Day
My wedding day timeline is much different than most.  I always told myself I wanted to be a photographer that I would hire myself.  This means I never want to miss any of those unforgettable moments.  I feel like my passion for weddings comes from the love I live with every single day with my amazing husband.  It is because of our love, that inspires me so much every day!
Location, Location, Location
Finding the right location for your photo shoot can really determine the amazing backdrop to those pictures you will have forever.  I have a TON of locations I love to use in the Dallas/Fort worth area.  See my location page for more info!
Turn around time
All in all, I love to find those special moments between a couple, a family, a senior, that will last a lifetime.  When it comes to weddings, I am a bit of a "planner".  Before your wedding day I will help you plan out a day of timeline for day right from your hair appointments until your exit at the reception.  My brides LOVE this as it helps them have one less thing to fret over during the course of their special day.  I want your day to be the very best it can be!   I am a laid back photographer with a passion for photographing love.  My goal is to capture your unique story and the special love you have with your loved ones.