This post is special to me for many reasons.  When I heard my my cousin had gotten engaged, I was beyond excited for the both of them, and when they decided they wanted me to photograph their big day, I was ecstatic!  I absolutely love a good southern wedding, and this one was one of the best.  We flew out to Georgia at the very end of Fall for this classy event.  It was SO great to see all of my family that I hadn't seen in many years.  But lets start at the beginning…..
The first time I heard about Arden was when they had been dating for some time, while at dinner with my family at a Chili's in North Carolina.  Watching Phil talk about this amazing girl he had met was so cute to watch.  Phil, is by nature shy to begin with, but once he opens up,  he is so much fun and has one of the biggest hearts of anyone I know!  He simply lit up when he talked about all the great qualities he saw in Arden and how he had never met anyone quite like her.  Right then and there, I knew that she was the one for him.  So when I got wind of their engagement, I knew that they had the kind of love that spans generations. They wanted to get engaged so much, that Phil proposed with a plastic sprite bottle ring before he could get her a  diamond ring….and she has kept it all this time.
And all of this happened before I even met Arden!  After meeting her and seeing the two of them together, well…I guess the best word to describe it would be magic.  They balance each other out is every way possible and are so head over heels in love with one another its ridiculous =)  My Cousin Phil is in the Army, and right after they got married, got sent off on a deployment.  He is currently overseas bravely serving our country for 9 long months.  I know Arden cant wait until he returns.  Congratulations you two!  I feel so blessed to be able to be a part of your amazing wedding day!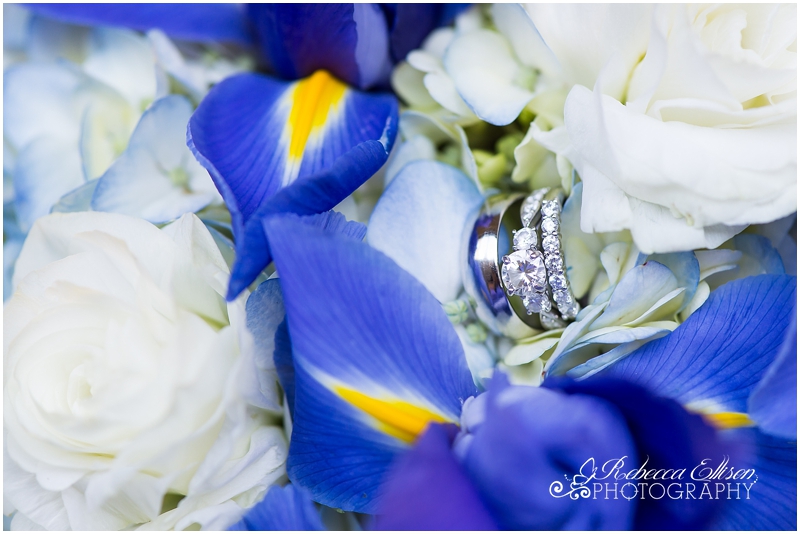 GO AHEAD,pin this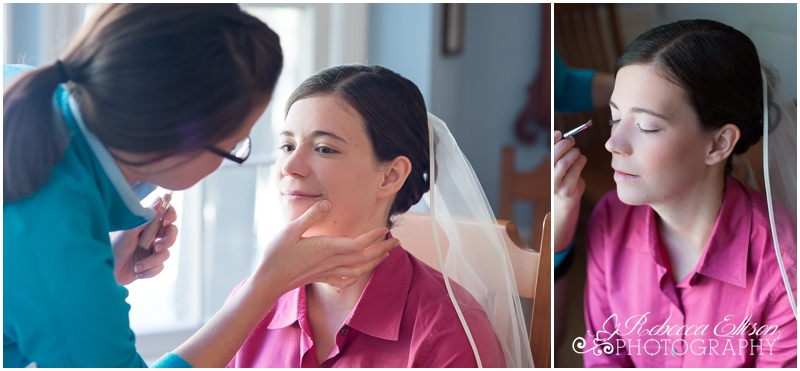 GO AHEAD,pin this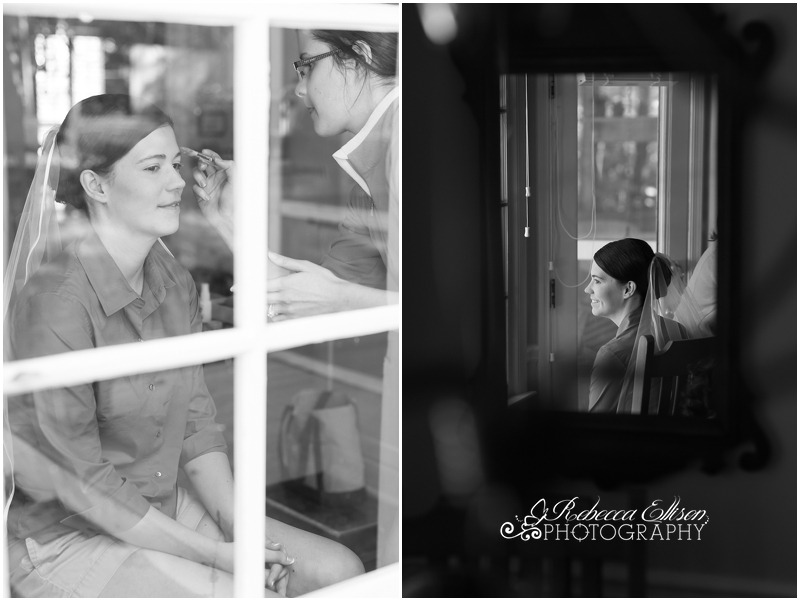 GO AHEAD,pin this

GO AHEAD,pin this

GO AHEAD,pin this

GO AHEAD,pin this

GO AHEAD,pin this

GO AHEAD,pin this

GO AHEAD,pin this

GO AHEAD,pin this

GO AHEAD,pin this

GO AHEAD,pin this

GO AHEAD,pin this

GO AHEAD,pin this

GO AHEAD,pin this

GO AHEAD,pin this

GO AHEAD,pin this

GO AHEAD,pin this

GO AHEAD,pin this

GO AHEAD,pin this

GO AHEAD,pin this

GO AHEAD,pin this

GO AHEAD,pin this

GO AHEAD,pin this

GO AHEAD,pin this

GO AHEAD,pin this

GO AHEAD,pin this

GO AHEAD,pin this

GO AHEAD,pin this

GO AHEAD,pin this

GO AHEAD,pin this

GO AHEAD,pin this

GO AHEAD,pin this

GO AHEAD,pin this

GO AHEAD,pin this

GO AHEAD,pin this

GO AHEAD,pin this

GO AHEAD,pin this

GO AHEAD,pin this

GO AHEAD,pin this

GO AHEAD,pin this

GO AHEAD,pin this

GO AHEAD,pin this

GO AHEAD,pin this

GO AHEAD,pin this

GO AHEAD,pin this

GO AHEAD,pin this

GO AHEAD,pin this