There are so many things I love about Texas.
1. The amazing weather and scenery almost year round.
2.  That there are SO many beautiful places in the Dallas/Fort Worth Area to shoot.
3. Lastly, ( And most important)  My amazing Texas couples!
Being fairly new to Texas, its has been a blast discovering all the amazing places to shoot in the Dallas/Fort Worth Area.  The Chandor Gardens was definitely no exception.   It was a beautifully warm day in the early part of spring when I met Michelle and Matthew for their breathtaking engagement.  With the trees and flowers just starting to bloom, and the sun shining with a beautiful golden light, Michelle and Matthew's engagement was beyond stunning.  I love how Matthew could make Michelle laugh at any point during the shoot.  The chemistry between the two of them was so fun to watch and I am very excited to be a part of their 2014 wedding!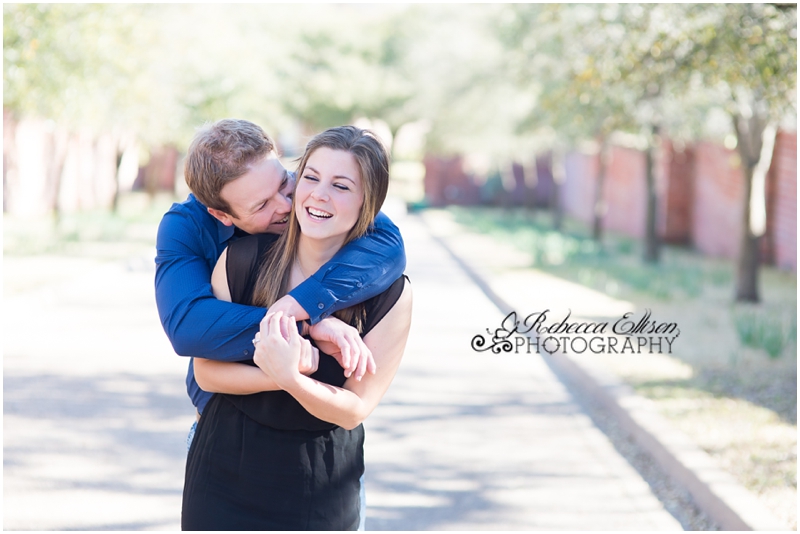 GO AHEAD,pin this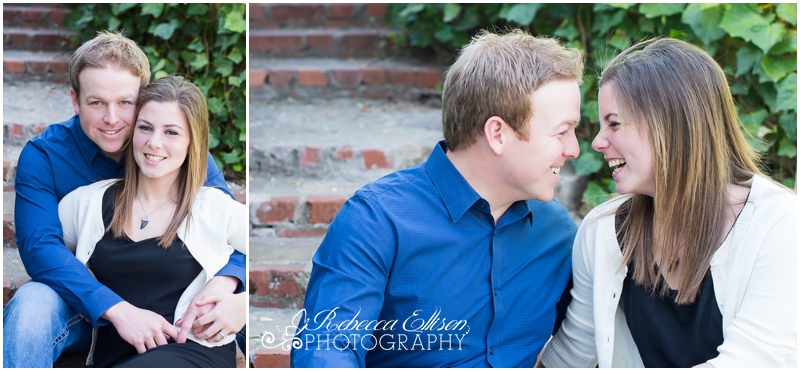 GO AHEAD,pin this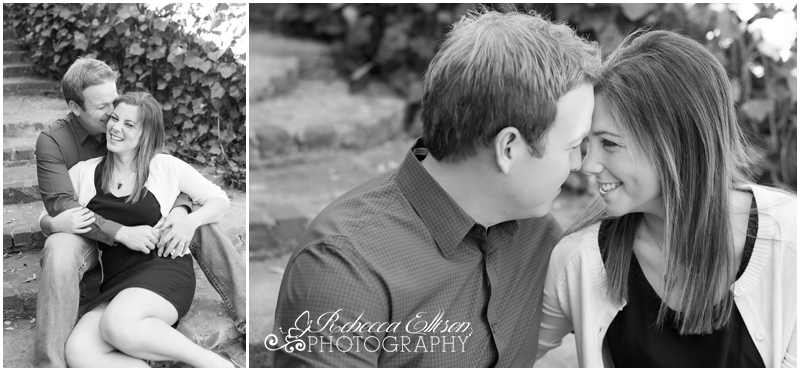 GO AHEAD,pin this

GO AHEAD,pin this

GO AHEAD,pin this

GO AHEAD,pin this

GO AHEAD,pin this

GO AHEAD,pin this

GO AHEAD,pin this

GO AHEAD,pin this

GO AHEAD,pin this

GO AHEAD,pin this

GO AHEAD,pin this

GO AHEAD,pin this

GO AHEAD,pin this

GO AHEAD,pin this

GO AHEAD,pin this

GO AHEAD,pin this

GO AHEAD,pin this

GO AHEAD,pin this

GO AHEAD,pin this

GO AHEAD,pin this

GO AHEAD,pin this

GO AHEAD,pin this

GO AHEAD,pin this

GO AHEAD,pin this

GO AHEAD,pin this

GO AHEAD,pin this

GO AHEAD,pin this

GO AHEAD,pin this