I have been so excited to share this wedding with you!  Stacy and John are very god friends of ours and they tied the knot on a BEAUTIFUL day in Maryland.   I asked stacy to write a little snip it about her day.  It's so cool to hear a brides story from her perspective.  this note was so sweet..and I hope you enjoy these images as much as I do!  I loved that they made a warming pillow and passed the rings on it during the ceremony to "send warm thoughts to the newlyweds" Ahh Fall…..so beautiful!
A note from the bride:
My focus, the whole time I planned our wedding, was that if we ended up married by the end of the day, then it was a good day. This happened, of course, but the day turned out to be more beautiful and perfect than either of us could have imagined……..
So, my hope came true — I was married to my beau and best friend by the end of the day, but our day was much more than this. To share our own vows, in front of 50 loving friends and family, married by John's father, and partying with them all afterwards, will be a memory many of us treasure for the remainder of our lives.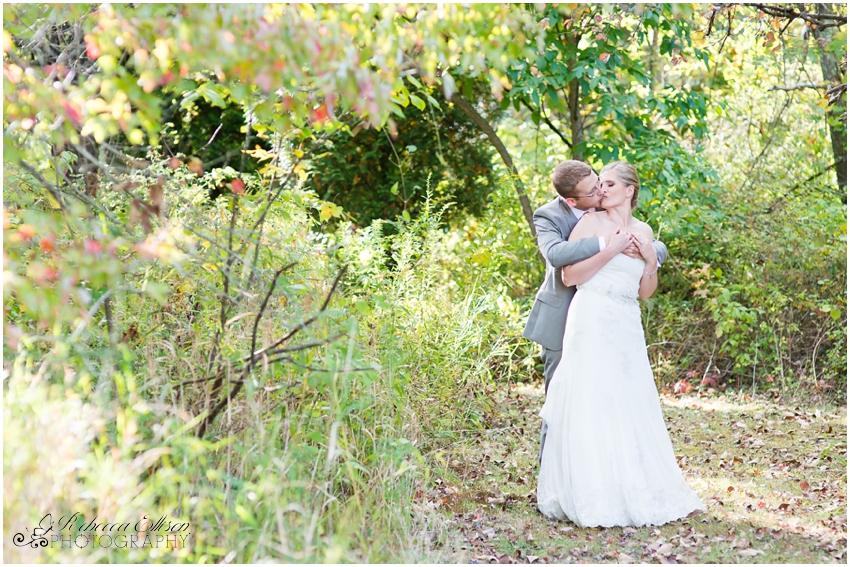 GO AHEAD,pin this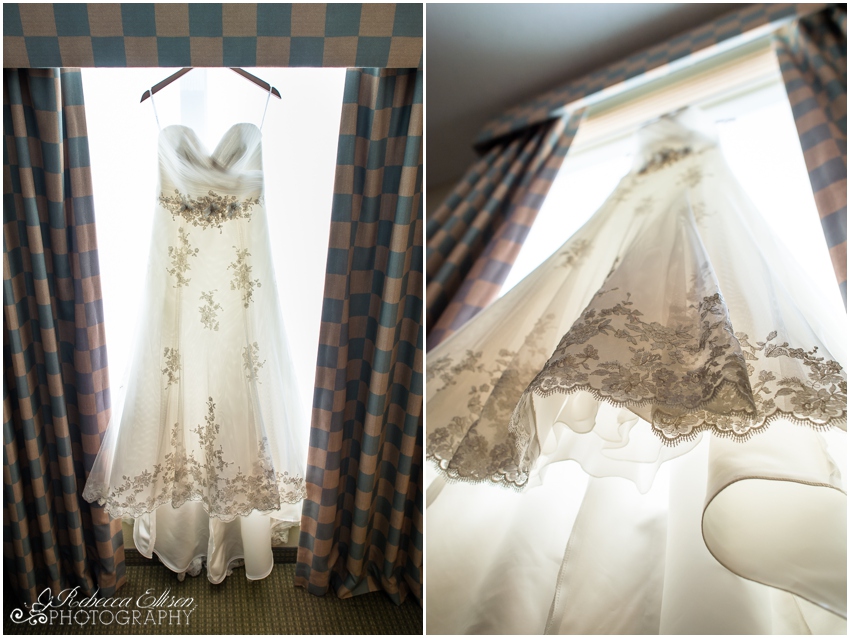 GO AHEAD,pin this
GO AHEAD,pin this

GO AHEAD,pin this

GO AHEAD,pin this

GO AHEAD,pin this

GO AHEAD,pin this

GO AHEAD,pin this

GO AHEAD,pin this

GO AHEAD,pin this

GO AHEAD,pin this

GO AHEAD,pin this

GO AHEAD,pin this

GO AHEAD,pin this

GO AHEAD,pin this

GO AHEAD,pin this

GO AHEAD,pin this

GO AHEAD,pin this

GO AHEAD,pin this

GO AHEAD,pin this

GO AHEAD,pin this

GO AHEAD,pin this

GO AHEAD,pin this

GO AHEAD,pin this

GO AHEAD,pin this

GO AHEAD,pin this

GO AHEAD,pin this

GO AHEAD,pin this

GO AHEAD,pin this

GO AHEAD,pin this

GO AHEAD,pin this

GO AHEAD,pin this

GO AHEAD,pin this

GO AHEAD,pin this

GO AHEAD,pin this

GO AHEAD,pin this

GO AHEAD,pin this

GO AHEAD,pin this

GO AHEAD,pin this

GO AHEAD,pin this

GO AHEAD,pin this

GO AHEAD,pin this

GO AHEAD,pin this

GO AHEAD,pin this

GO AHEAD,pin this

GO AHEAD,pin this

GO AHEAD,pin this

GO AHEAD,pin this

GO AHEAD,pin this

GO AHEAD,pin this

GO AHEAD,pin this

GO AHEAD,pin this

GO AHEAD,pin this

GO AHEAD,pin this

GO AHEAD,pin this

GO AHEAD,pin this

GO AHEAD,pin this