I met up with Dana and Jake in Grapevine on a beautiful spring day or their engagements.  The only way to describe these two is from their own amazing love story…
How the met (from the bride) : I met Jake at a study group at the University of Texas. Jake being the avid Rangers fan he is, challenged me to bet on an upcoming game – the stakes being if I won, he would take me to dinner. When I asked "And if you win?", he replied, "I get to take you to dinner". Neither of us remembers the stats of that game, but in the end we both won.
The Proposal ( from the groom) :Being the romantic that I am, I took Dana under the stars where I first asked her to be my girlfriend. I turned on Dana's latest favorite song, we got out of the truck and I asked her to dance with me under the stars. I twirled her around in the moonlight before slipping the ring on her finger and becoming the happiest man in the world.
Very excited to photograph their upcoming November wedding!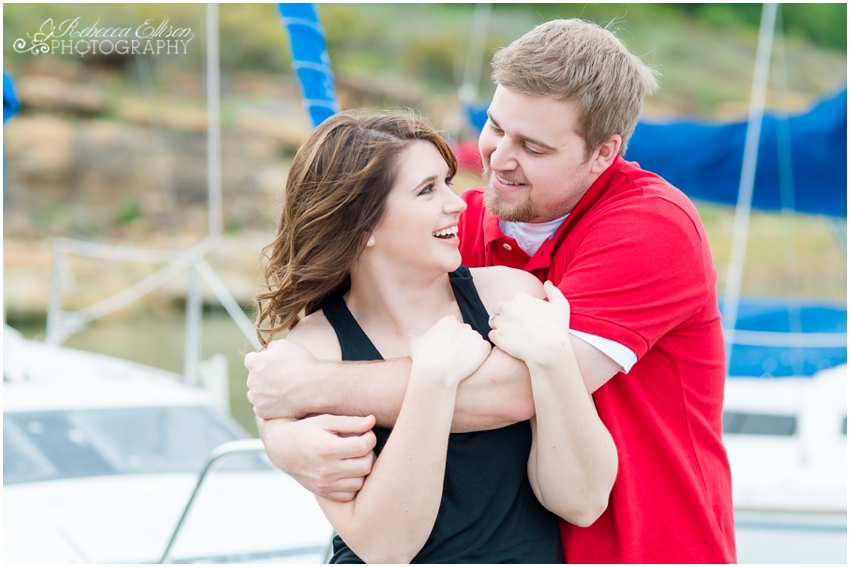 GO AHEAD,pin this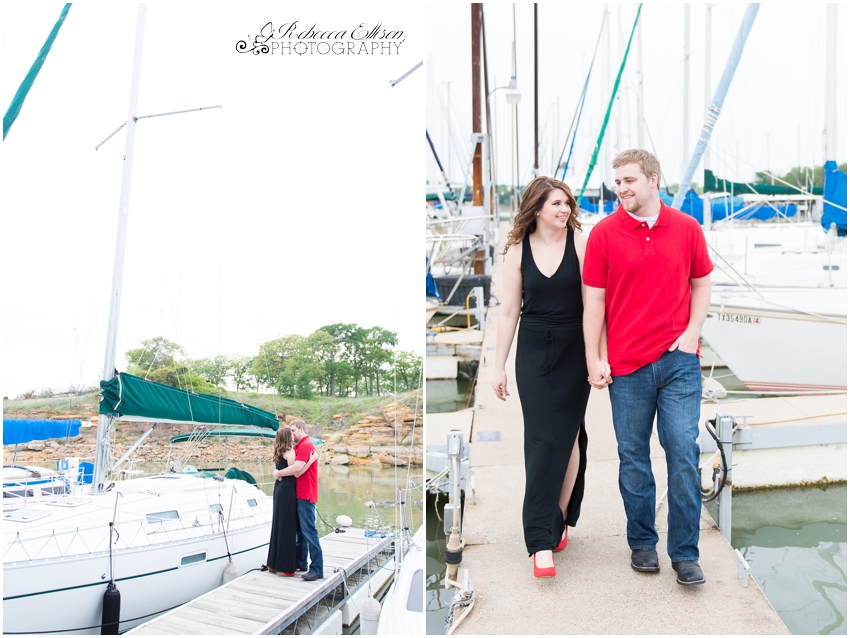 GO AHEAD,pin this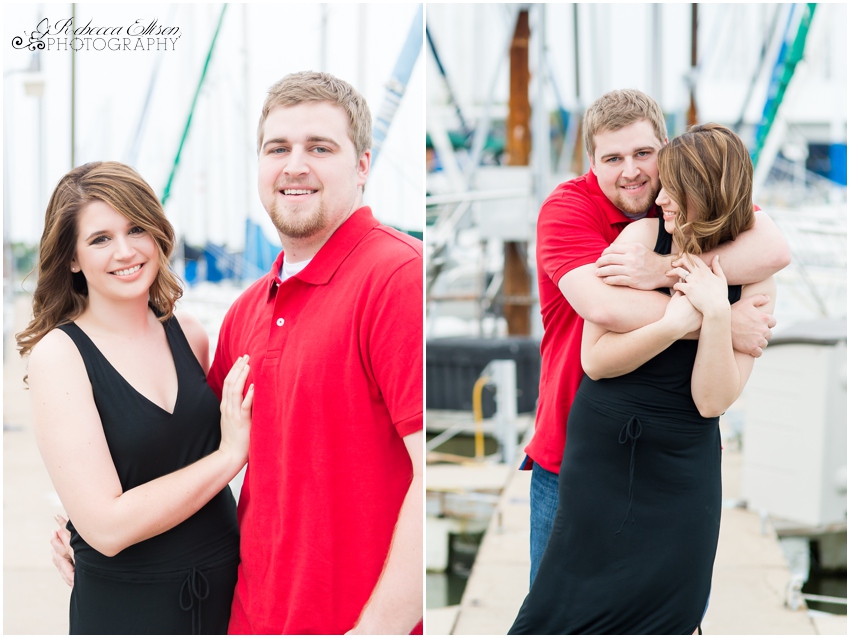 GO AHEAD,pin this

GO AHEAD,pin this

GO AHEAD,pin this

GO AHEAD,pin this

GO AHEAD,pin this

GO AHEAD,pin this

GO AHEAD,pin this

GO AHEAD,pin this

GO AHEAD,pin this

GO AHEAD,pin this

GO AHEAD,pin this

GO AHEAD,pin this

GO AHEAD,pin this

GO AHEAD,pin this

GO AHEAD,pin this

GO AHEAD,pin this

GO AHEAD,pin this

GO AHEAD,pin this

GO AHEAD,pin this

GO AHEAD,pin this

GO AHEAD,pin this

GO AHEAD,pin this

GO AHEAD,pin this

GO AHEAD,pin this